Contact Blum Australia
Please do not hesitate to ask your questions.
We would be happy to answer any questions you might have about our products and services.
Blum showrooms will be closed for the holiday period from Monday 23rd of December 2019 and will reopen on the 6th of January 2020.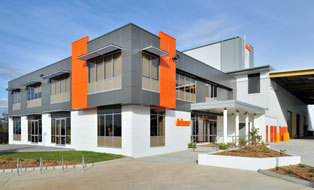 P.O Box 1615
Green Valley, NSW 2168
Australia

Trading Hours
Monday - Friday
8:30am - 4:30pm
Blum Australia Pty Ltd
10 Blackbird Close
LEN WATERS ESTATE NSW 2171
AUSTRALIA